How to Become a Tax Preparer: A Career Guide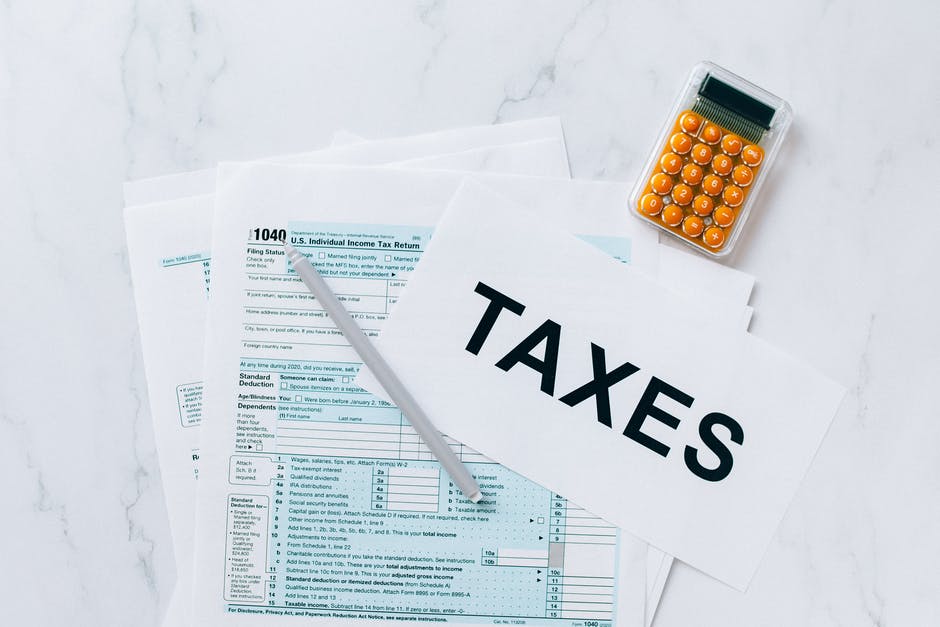 We're living in an era of great job uncertainty. It's hard to know, during these periods of massive change and disruption, what type of positions will hold through and remain strong, viable sources of work.
One line of work you can bet will always be relevant? Tax services.
Working in tax assistance can be a rewarding and consistent source of work, which is why many people all across the country decide to go into the field. If you want to become a tax preparer yourself, you'll need to get familiar with how the process works.
What do you need to know to become eligible for tax preparer jobs? What should you be aware of if you're considering this career path? Read on, and we'll walk you through the basics.
How to Become a Tax Preparer
Think that you could be cut out for this line of work? Hungry to help people with one of the bigger headaches they have to deal with each year?
Getting started down the path towards this new career doesn't have to be as difficult as you might imagine.
Educating Yourself
First and foremost, you'll want to take the time to receive an education in tax preparation. There are many ways to go about this.
You could enroll in a technical or vocational school that offers classes focused n the subject or become a student at a local community college. Depending on the budget and time you have available to you, this might be an excellent way to go about getting your education.
If you want a more direct route, you may also look into studying directly under working professionals. Taking an online tax preparation class from an operating tax professional can provide an education that's directly linked to the real work of the moment.
The best tax prep course is the one that will fit your budget and time needs while still providing all the information and training you'll need to get started confidently.
Registering With The State & IRS
In order to work professionally as a tax preparer, you'll need a Preparer Tax Identification Number, which can only be obtained through the IRS.
Obtaining a PTIN isn't difficult, but it can be time-intensive, so it's best to start this process as ahead of time as possible. You can find an application online and provide personal information and take part in a screening process.
When you are approved, you'll earn a certification from the IRS. This gives you the clearance needed to file basic tax returns for individuals and businesses.
Depending on the state in which you reside, this may be the only certification you need to start doing your work professionally. Other states, such as New York, California, Nevada, and Oregon, will require more.
In these states and some others, you'll also need to register with the state and receive a state's license to do business. Different states will have different requirements when it comes to their license, so it's important to look into the rules where you reside.
Florida, for example, does not require any other certification outside of the approval of the IRS.
Running Your Own Business?
If you're thinking about starting your own tax preparation business, as opposed to working as an employee somewhere else, there'll be a bit more work to take on before you get started.
In this situation, you'll need to obtain an Electronic Filing Identification Number for your business, which you'll also do via the IRS. You'll need to provide even more information to the IRS and submit a criminal background check in order to be approved to do business.
Only once you are approved will you be able to submit tax forms on behalf of your various clients.
Becoming a Tax Preparer
Looking for a career change? Moving into the world of taxes can be a lot more rewarding and fulfilling than you may expect.
If you're looking to become a tax preparer sometime in the near future, the above information can help you determine how best to get started. The process doesn't have to be difficult, and you can be well on your way in your new career in little to no time.
Have more questions about becoming a tax preparer? Looking for assistance when it comes to your education? Give us a call anytime for help.
Learn Tax Prep, Free*
Atlantic Tax & Accounting provides FREE tax school online and in our Pompano Beach training room. Save money and make money this tax season!
School starts SEPTEMBER 19, 2022. *Pay only for books. 
Register Interest