Tuition-Free* Tax School in Pompano Beach, Florida



Want to save money preparing your own taxes?
Want to make money with a seasonal tax prep job?
Our course offers comprehensive tax education and training to begin preparing tax returns.
Tackling this course with a friend or family member is a better way to retain knowledge and make learning FUN!
Get a friend signed up and earn $50 for your books.
Be sure to have your referral say that they attending because of YOU!
Get Max Deductions
Don't leave money on the table by filing your own taxes incorrectly! Learn how to file with confidence.
Earn Extra Income
Graduates of our course are eligible for employment during tax season. Caching!
Explore Current Resource Guides
Explore your resource guides and "get schooled" with the correct information.
New Tax Laws 
Become knowledgeable on the many new tax law changes and how it will effect your tax filings for next year.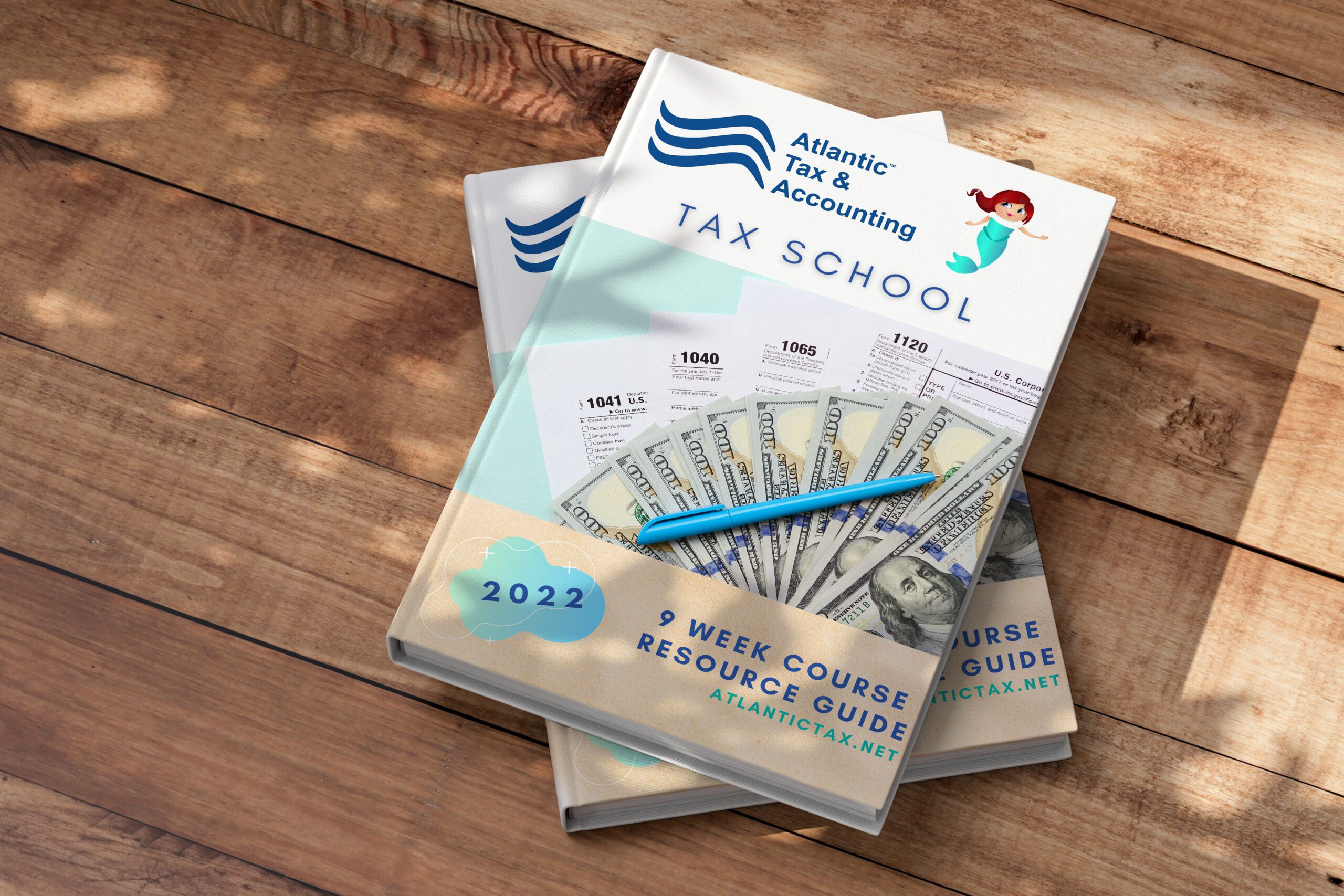 Attend with a friend and earn $50 towards your books!


$349 is the cost for books
Course is for 9 weeks (54 hours)
Includes live interactive classroom instruction with tax professionals
Learn in a socially-distanced classroom or online
Classes are held on Monday/Wednesday and
Tuesday/Thursday
Sessions are available in the morning (9 a.m. – 12 p.m.) and evening (6 p.m. – 9 p.m.)
A $50 refundable deposit holds your spot in the course that will be applied to cost of books
Course Certificate after successful completion of the course
Graduates of our course may be eligible for employment
Attend with a friend and save!
Learn How To File Taxes In Broward